Sunday, June 4, 2017
New You!
We're revamping! We have new pictures in our photo gallery and more to come on our EXTRAS page.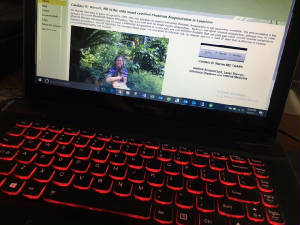 This blog is new and we will be posting news and information about how you can benefit from using acupuncture for many symptoms.
Check back again soon.
10:58 pm cdt