Class IV Theraputic laser therapy. Ideal for diabetic foot wounds and all types of peripheral neuropathy!
Internal Medicine: Input for fixed functional and organ problems, treating endocrine imbalances, including infertility, and pain issues
Biomechanical Medicine: Treating muscular-skeletal pain, trigger point deactivation and Percutaneous Electrical Stimulation.

---

Cosmetic Electrostimulation Techniques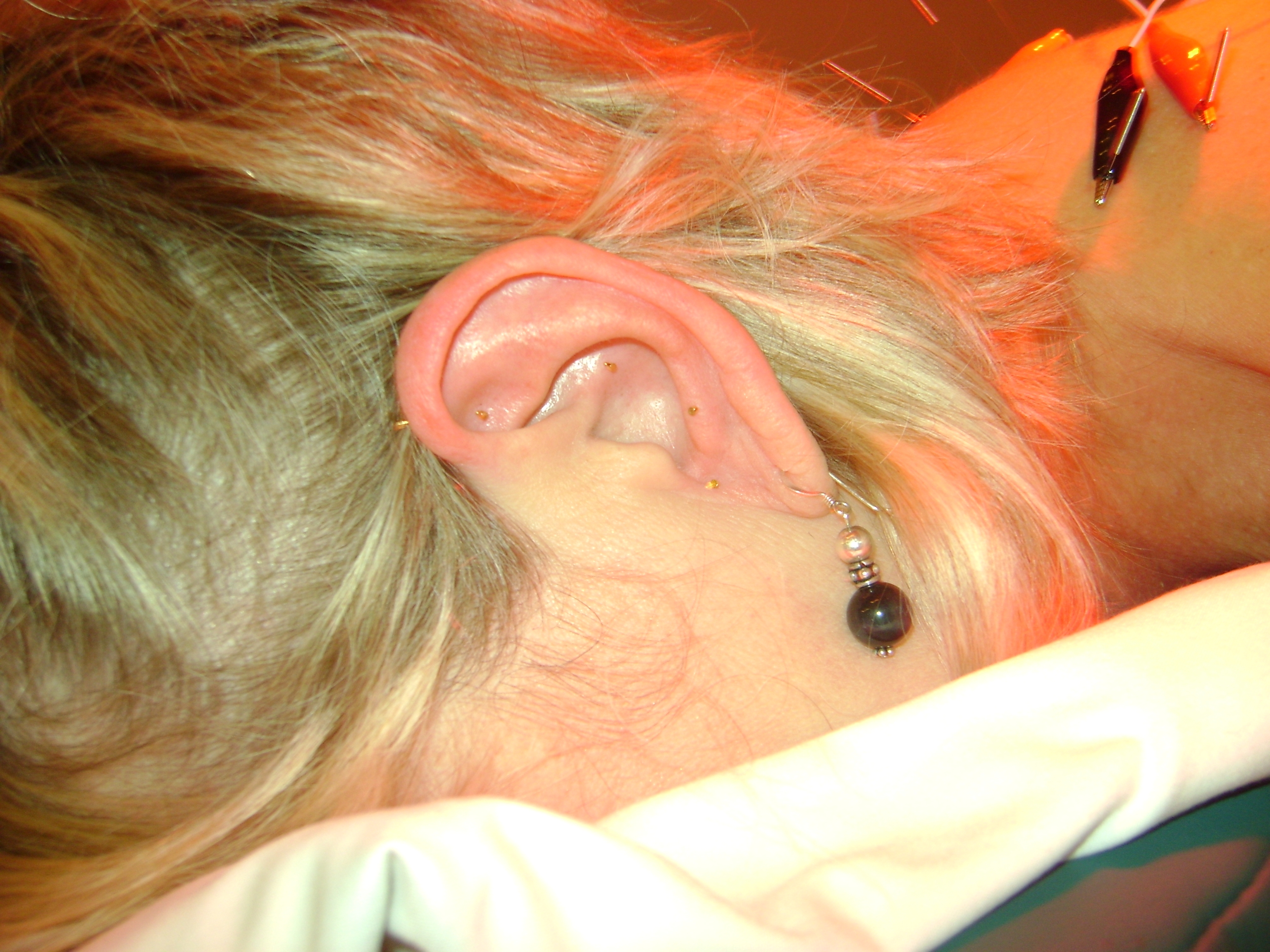 Please contact Dr. Warner at any time for further information or directions to her office at 767-3663.